The department of Physics of Shiv Nadar University (SNU) will be hosting this year's Indian national selection for the upcoming IPT 2020 during 17th – 19th January 2020.
Six teams; each from IISER Bhopal, University of Mysore, Miranda House (DU), NISER (Bhubaneshwar), UM DAE CEBS (Mumbai) and the host (SNU); have currently registered for the Nationals. It is the first time that a national event for the IPT is being held in India to decide the national team who will represent IPT 2020 in Warsaw, Poland.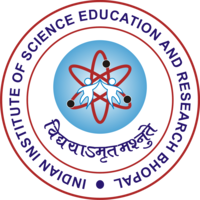 We hope to see all the teams at host university giving their best in the Physics Fights and presenting their month's work on this years' problems.
SNU to host Indian National Selections for IPT 2020