Registrations are closed.
Thank you very much for showing your interest in IPT 2019.
The registration for Indian National Selection for representing India in IPT 2019 is closed. The deadline for registration was 27th November 2018.
Problem List
The problem list for the National Selection are given below:
Water Dancing Ball
Broken Pencils
Camera Inception
Tesla Coil Engine
Jet Charged
Cup Flyers
Circle Magnet
Physics Fights
Physics Fights will be organised if the number of registered teams is within 4 to 9 (This may be subject to change by a mutual vote by all the registered teams with the concern of logistics). The top three teams will be given the option of having the Physics fight or forming a joint team to represent India. In the case of more than 9 teams, a preselection procedure will be held to decide the top 9 teams. In the case of less than 4 registrations, the teams will be requested to form the joint team. All the members of the joint team (including those who may not represent India) will get the official certificate from the IOC.
Details about the location and date for the national selection will be communicated in this page. The tentative date will be in fourth week of January. For any queries, kindly use the "Contact" tab.
Registered Teams
Following are the universities of the teams registered :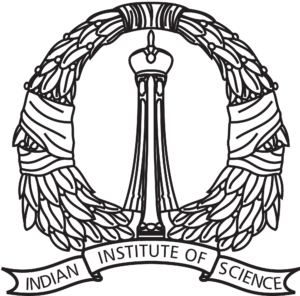 .
IISc, Bangalore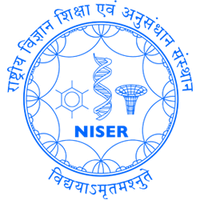 NISER, Bhubaneswar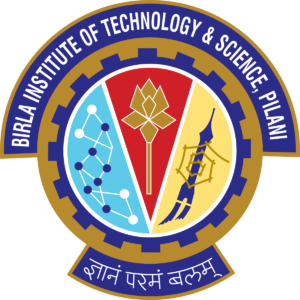 BITS Pillani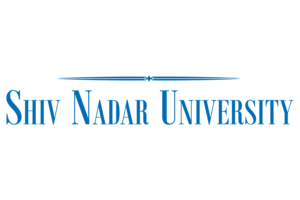 Shiv Nadar University
(Last Updated – 11th December 2018)